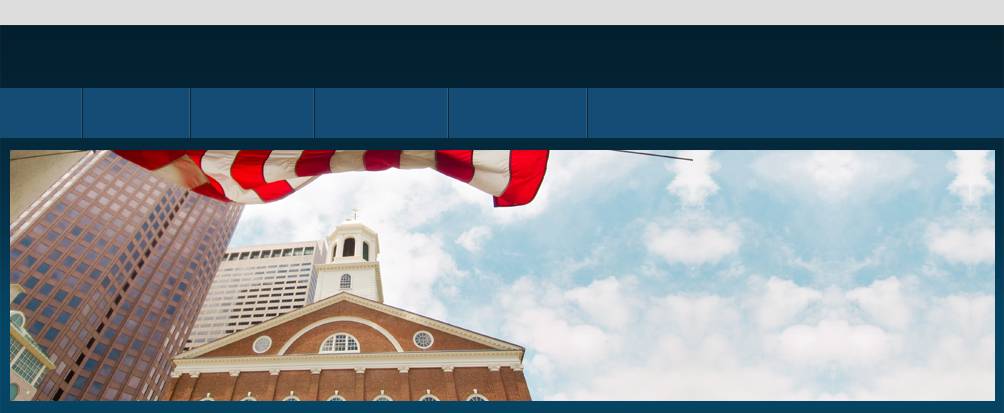 Copyright 2010 "Dolan Capital Group, LLC"

Mr. Dolan has more than 30 years of financial services industry experience.  Before starting Dolan Capital Group, he spent 12 years as a Senior Vice President and Division Manager for Fidelity Investments Institutional Services Co., Inc.  Mr. Dolan's responsibilities included both institutional and retail sales.  He led a team of 16 professionals that covered the Broker Dealer, RIA, Bank, Insurance, Regional BD, Independent and Offshore channels.  He maintained direct responsibility for the division's field sales hiring, training, business and territory development, complex and regional sales relationships as well as retirement plans sales.  Mr. Dolan also has had extensive experience throughout his career in new product development and marketing.   His experience includes the development and delivery of: the industry's first Variable Annuity; the largest closed end IPO in history (first multibillion dollar fund); the first High Yield Municipal Bond fund; industry leading 529 products and funds; a group of International and Emerging Markets Sector funds; a family of Domestic Sector funds; the first Daily valuation Floating Rate Fund; Strategic and International Income Funds; Target Date Funds, and various Retirement Income products. 

Mr. Dolan's sales and marketing successes generated over $15 Billion in new AUM over his career.  His significant sales and network development achievements started during his 15 years wholesaling open & closed end mutual funds, fixed & variable annuities, 401(k) and other retirement plans for Fidelity, GT Global and MFS.  He consistently delivered significant AUM increases across all channels of distribution with an outstanding track record of new business development and sales success.  Mr. Dolan is a graduate of the Securities Industry Association Institute at the Wharton School, University of Pennsylvania.

(office) 508.359.5188  (cell) 508.826.1620